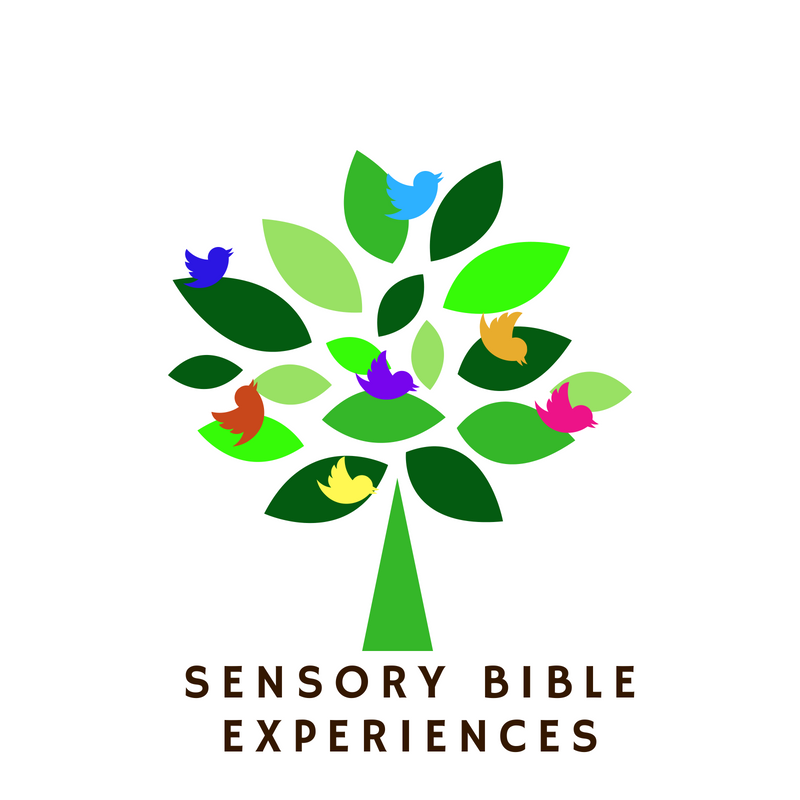 Forget the former things; do not dwell on the past. See, I am doing a new thing! Now it springs up; do you not perceive it?
I am making a way in the wilderness and streams in the wasteland. Isaiah 43:18-19 (NIV)
Welcome to Sensory Bible Experiences.
We don't just entertain, you enter in.
SBE creates life-giving artistic projects using multi-sensory,
multimedia means to enrich the study of God's Word,
enhance the worship of His Person,
and encourage creativity for His purposes.
The Creator of the universe wanted us to experience this world through our senses. Jesus used the senses to teach while here on Earth. We retain information about what we learn more effectively and thoroughly when we experience it with several of our senses.
Selah Cohen, Founder and Director of Sensory Bible Experiences, was told she would be blind by thirty. Her Creator did not allow that to happen. With gratitude, she obeyed His call to produce online, live events, and resources which use the senses to draw people into a more intimate relationship with Him
For updates, please fill in and submit a contact form so we can stay in touch!
---
Regather is an event held in Dallas Fort Worth March (tentative dates are the 14th-16th or 22nd-24th) to help creatives encounter their Biblical design, identity, purpose, and future legacy. Please submit a contact form and write Regather Conference in the message area.
---
---